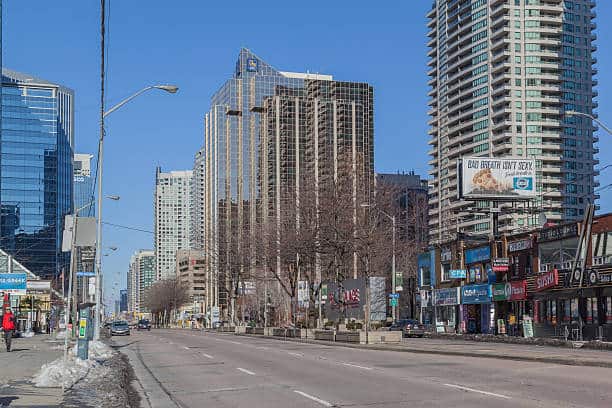 Choose a Fast Cash Sale for Your Home in North York
Avoid Fees, Hassles, and More
Does the thought of listing your home for sale inspire feelings of dread? You may not have a whole lot of time on your hands to get the property off your books, and the typical sale process is one often measured in months, not weeks or even days. Not only that, but even if you do find an interested buyer, you'll need to navigate home inspections, haggling over faults and fixes, and waiting on the buyer's bank to approve the loan — if they'll do so at all. Ultimately, it adds up to a stressful experience that may be far too time-consuming for your purposes… and that's before we even consider the matter of the realtor's commission!
How can you circumvent this process and end up with an account balance that feels like a satisfying outcome instead of a let-down? Entertaining an offer from a cash buyer concerned with striking equitable arrangements may be the right choice for you. At Home Flippers, we view ourselves as problem solvers—offering fast cash home sales to individuals and families who need a legitimate alternative to working with a realtor. There are several situations where this type of sale can prove advantageous to you.
A Cash Sale Can Prove the Ideal Option in Many Cases
The speed and convenience of selling your home for cash instead of contending with a buyer's lender are this option's foremost advantages. While our offers are always fair with all things about the home considered, we also must leave some room to allow for the upgrades and retouching your property may need to become another family's dream home in the future. When a quick infusion of funds is most important for your purposes, though, we work diligently to consider, offer, and close as fast as possible.
This way, we're able to help many homeowners facing concerns such as:
The risk of delinquency on your mortgage payments. When your circumstances have changed and meeting your payments becomes difficult, getting out from under it may be the best choice.
Mounting medical bills and other expenses that create the need for fresh funds fast. Because we can close at your convenience once you choose to accept our no-obligation offer, you can receive the money you need without delay.
A rental property that has become too much of a hassle to maintain. Forget screening tenants and arranging maintenance; cash out of your investment instead.
No matter the reason you want to sell for cash in North York, we're ready to provide helpful service.
Enjoy the Speedy Nature of a Cash Transaction
While we may not decide to purchase every home, we give every property a fair shake. Reach out to us with details about your home, and we will perform an in-depth evaluation of its suitability for our investment purposes. If we would like to proceed, we'll send you a fair offer with no strings attached. Want to say "yes"? We'll close the deal as soon as you're ready! Find out today how Home Flippers can help you sell your home faster.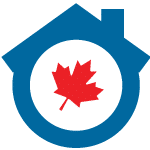 Whether you want to sell your home quickly because you are ready to retire, need to relocate, you have to pay off debt, or you simply do not want to deal with the admin that comes with real estate agents, why not consider our services? Get your FREE, No Obligation Cash Offer.

We Buy Properties (As-Is)
Fast, Easy, No Hassles!
We Buy Properties (As-Is) Fast, Easy, No Hassles!
Fill Out The Form To Receive
Your Quick Cash Offer Today!
Why Choose Cash House Buyer over realtor?
Working with Home Flippers has some distinct advantages over selling through a real estate agent. We are not real estate agents; we are investors who buy houses for cash fast.
Some of the benefits of working with us are:


Fast closings. We can often close in as little as seven days because our purchase does not depend on approved financing, home inspections, or appraised values.
Selling "as is." We buy homes in any condition, so you won't have to worry about costly repairs or upgrades that would typically be required.
No need to move before selling. Your house won't need to be "kept "show ready" for months while you live somewhere else, shouldering the cost of  monthly payments.
Avoid contingency clauses. House contracts are notorious for "back out" clauses that protect buyers but not sellers. With Home Flippers, you won't have to worry about the sale falling through at the last minute.
Get Your Cash Offer Today!