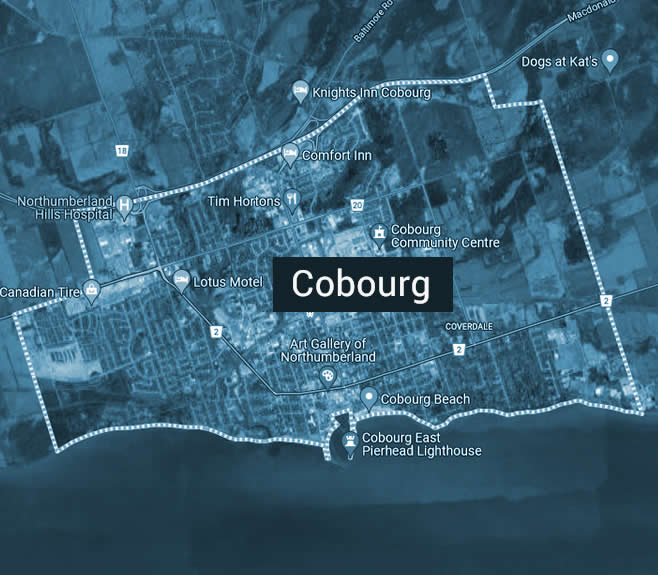 Sell your house fast in Cobourg
How Can I Sell My House Fast in Cobourg?
When most people need to sell a house fast, their minds immediately go through a tedious imaginary process of traditional house selling methods that requires getting past extensive red tape.
There are so many factors that make traditional sales inconvenient, from paperwork to finding reliable realtors to hoping the buyer doesn't pull out of the sale last minute. However, it doesn't have to be that way, and over the years, our team at Home Flippers have proved it time and again. Here are some top reasons to consider selling for cash:
We don't waste your time with showings. There's no reason to show the house or even require preparation for such an event because we buy the house as is, as soon as possible. Our team does a brief inspection purely for the purpose of coming up with a reasonable offer, and then we're ready to buy.
You don't have to worry about finding the 'right' agent. Anyone who's ever dealt with real estate agents knows that they come with difficulties. They must follow extensive protocols, which can make sales take longer, not to mention they take a percentage of the sale as commission. Traditional methods take longer and cost you more money. It doesn't quite seem fair.
We don't require inspections or repairs before a sale. Most – if not all – real estate agents will require that you repair a house properly before they can even consider selling it. You might not have the time or the money to do it, leaving you in a somewhat endless loop of trying to move on from this moment in your life. We don't mind the state of the house and will buy it regardless so that you can start your new chapter as soon as you want to.
Our Procedure for Helping Sell Your House Fast for Cash
It's important that you understand how we get to work so that we don't fall short of any expectations.
Here is a brief rundown of how our cash sales usually go:
You let us know you want to sell. The first step is simply getting in touch with our team and letting us know that you're ready to move on to the next chapter of your life. A simple phone call is enough for us to gather the necessary information.
We do a brief evaluation. After we receive the relevant info from you over the phone, we do a brief evaluation of the property to make sure our offer to you is entirely fair. We then make you an offer in as little as a few days.
You accept the offer, and we pay you cash. If you're happy with the offer we put on the table, we'll pay and handle the relevant paperwork in no time.
Home Flippers' cash sales are always a good option if you need to sell a house fast in Cobourg. Whenever you're ready to flip over to a new page, we'll be ready with a cash offer on your home.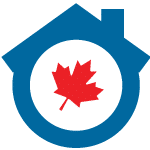 Whether you want to sell your home quickly because you are ready to retire, need to relocate, you have to pay off debt, or you simply do not want to deal with the admin that comes with real estate agents, why not consider our services? Get your FREE, No Obligation Cash Offer.

We Buy Properties (As-Is)
Fast, Easy, No Hassles!
We Buy Properties (As-Is) Fast, Easy, No Hassles!
Fill Out The Form To Receive
Your Quick Cash Offer Today!
Why Choose Cash House Buyer over realtor?
Working with Home Flippers has some distinct advantages over selling through a real estate agent. We are not real estate agents; we are investors who buy houses for cash fast.
Some of the benefits of working with us are:


Fast closings. We can often close in as little as seven days because our purchase does not depend on approved financing, home inspections, or appraised values.
Selling "as is." We buy homes in any condition, so you won't have to worry about costly repairs or upgrades that would typically be required.
No need to move before selling. Your house won't need to be "kept "show ready" for months while you live somewhere else, shouldering the cost of  monthly payments.
Avoid contingency clauses. House contracts are notorious for "back out" clauses that protect buyers but not sellers. With Home Flippers, you won't have to worry about the sale falling through at the last minute.
Get Your Cash Offer Today!