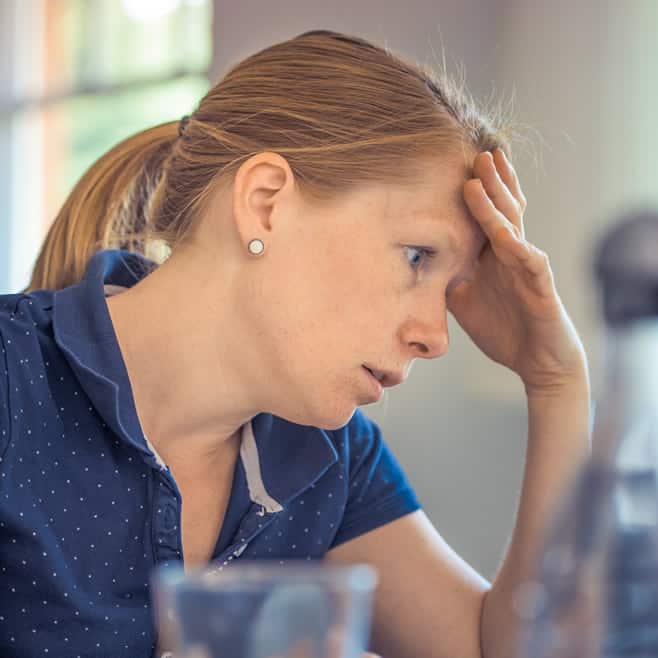 5 Ways to Improve Your Prospects for an Urgent or Distressed Sale
Have you hit a rough patch with your mortgage, or is a sudden change in your life pushing you to vacate your home as quickly as possible? It could be anything from a pending foreclosure, to a serious medical issue, or an unfortunate event such as a divorce or death in the family. In a "distressed" or urgent sale, it can be all too easy for the anxiety of the situation to overtake one's ability to make the choices necessary to solve the problem successfully. The good news: with the right strategy and a few deep breaths, you can push forward and find an agreeable outcome. Here's how you can get started.
1. Don't Panic!
It's easy to feel overwhelmed, especially if you're behind on payments or facing serious time pressures. However, do your best to set those feelings aside. Focus on the positives and the things you can do, rather than the things outside of your control. Not only will this help you to feel better, but it will allow you to approach this process with a more organized mind. There are options out there; now you have to evaluate them.
2. Balance the Cost of Repairs with the Price of the Home
Does some of your concern stem from the actual condition of the home? It may have sustained some form of severe damage, or time may have robbed the space of the coziness and safety that you once enjoyed. When you know there are specific issues with the home, such as a leaky roof or a cracked foundation, it may seem smart to try and address them before selling the home. However, how much value will you really add? More often than not, these are money-losing propositions for homeowners. Instead, try to find a price point for the home that's more in tune with its real value.
3. Speak to Your Lender About Your Plans for Sale
If the issues you face concern your mortgage payments, you may be able to find some relief from your lender while you arrange a sale. Remember, it's always in a bank's interest to avoid foreclosure – they don't want the responsibility of selling a property, they merely want whatever funds owed to them. With that in mind, letting your lender know you're moving towards selling and making a repayment can often buy you some breathing room with reduced or suspended payments.
4. Stick to Strictly the Facts to Maintain Your Bargaining Position with Traditional Buyers
If you decide to list on the open market to solicit buyers the usual way, be honest about the condition of the home, but don't give away your motivations. Sharing that you want to sell quickly with a regular buyer gives them more leverage to drive the price down; when you know you need to hit a particular threshold, that's not a good position to occupy. Instead, stay positive and upbeat, indicate that you are willing to accelerate closing for convenience, and maintain your position.
5. Discuss Your Options with a Cash Buyer to Move Faster
What if speed is really the most important thing, and you don't want to face lowball offers and a frustrating back-and-forth? Consider connecting with a cash buyer, such as Home Flippers. Our goal is to find properties that meet our criteria, work out an equitable deal with property owners, and then strive to renovate and restore the space into a home ready for a new family to love and cherish, just as you did. Benefits for owners include immediate access to cash, a rapid closing, and no need to do unnecessary work on the property. Friendly service also serves to make the process more enjoyable.
Distressed homes may be more difficult to sell, but it's not an impossibility — and with options such as a direct sale available, there are always options for you to explore. Take a step back, consider your options, and proceed with confidence.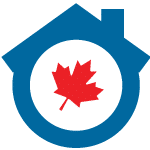 Whether you want to sell your home quickly because you are ready to retire, need to relocate, you have to pay off debt, or you simply do not want to deal with the admin that comes with real estate agents, why not consider our services? Get your FREE, No Obligation Cash Offer.

We Buy Properties (As-Is)
Fast, Easy, No Hassles!
We Buy Properties (As-Is) Fast, Easy, No Hassles!
Fill Out The Form To Receive
Your Quick Cash Offer Today!
Why Choose Cash House Buyer over realtor?
Working with Home Flippers has some distinct advantages over selling through a real estate agent. We are not real estate agents; we are investors who buy houses for cash fast.
Some of the benefits of working with us are:


Fast closings. We can often close in as little as seven days because our purchase does not depend on approved financing, home inspections, or appraised values.
Selling "as is." We buy homes in any condition, so you won't have to worry about costly repairs or upgrades that would typically be required.
No need to move before selling. Your house won't need to be "kept "show ready" for months while you live somewhere else, shouldering the cost of  monthly payments.
Avoid contingency clauses. House contracts are notorious for "back out" clauses that protect buyers but not sellers. With Home Flippers, you won't have to worry about the sale falling through at the last minute.
Get Your Cash Offer Today!