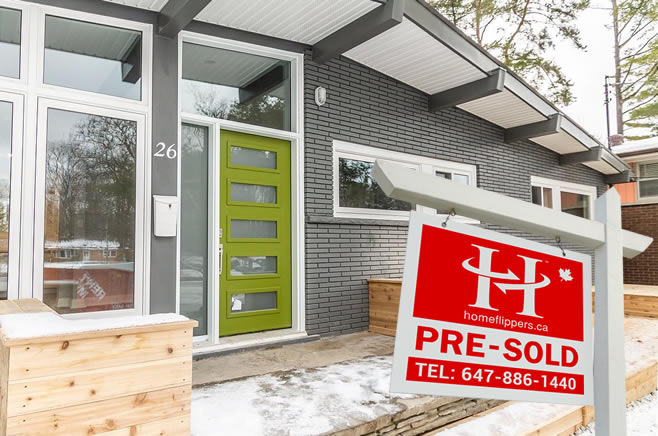 Ever Wondered if Someone Can Buy a House in Cash and Would They Buy Yours?
The answer to this would be a wholehearted yes at Home Flippers. It has been the foundation of our family business in the real estate market from the moment we opened our doors in 2016. Since then, we have been fortunate enough to reach out to many families in need of cash when the only collateral they had, was their house. We've experienced that during these times you'd want an understanding ear and a fast sale. You don't have the time to allow for the conventional process of real estate to take its course – it can take months if not longer.
The Challenges of Selling Your House Through A Conventional Realtor
You will have to get your house listed with a realtor; they have to introduce your property to the market and find interested buyers through advertising and show days. You'll probably have to do some renovation work on your property to enhance its appeal. In the case of finding an interested buyer, they might have specific requirements before signing the purchase agreement. Then you have to wait for your interested buyer to have their financials approved by their bank. In itself, it's a situation that has no guarantees linked to it either. Their bank might deny their loan application, and you'll have to start all over again. In the case of their approval, you still have to settle commission and so forth. The entire situation is much easier when you find someone who can buy your house for cash. But not any house, your home, which is why we invite you to speak to us.
Finding Someone to Buy a House for Cash
Once you've made the initial call to our office, the process runs smoothly and efficiently. During the conversation, we set up an appointment to meet you at the house for a quick walk-through. Based on what we see, we can make you an offer on your home, which we pay for in cash without having to wait for any bank approvals. We don't require you to make any changes to your house as we make our offer based on its current condition. We consider aspects such as location and resale prospects and honestly try to offer you the best cash price we can. You'll receive our offer within 24 hours after the visit as we know you don't want the process to drag out. Once we sign the purchase offer, lawyers take care of the paperwork quickly as no banks are involved. We make a cash payment to you for your home. Within a few weeks, you can resolve the entire situation which urged you to sell your home in the first place.
Finding someone to buy a house for cash is not as challenging; finding someone as trustworthy and reputable in the industry as us can be. Therefore, we invite you to speak to us about your house and the cash you need quickly. Our family can help you to take control of your life once again.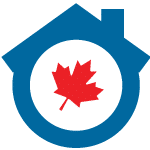 Whether you want to sell your home quickly because you are ready to retire, need to relocate, you have to pay off debt, or you simply do not want to deal with the admin that comes with real estate agents, why not consider our services? Get your FREE, No Obligation Cash Offer.

We Buy Properties (As-Is)
Fast, Easy, No Hassles!
We Buy Properties (As-Is) Fast, Easy, No Hassles!
Fill Out The Form To Receive
Your Quick Cash Offer Today!
Why Choose Cash House Buyer over realtor?
Working with Home Flippers has some distinct advantages over selling through a real estate agent. We are not real estate agents; we are investors who buy houses for cash fast.
Some of the benefits of working with us are:


Fast closings. We can often close in as little as seven days because our purchase does not depend on approved financing, home inspections, or appraised values.
Selling "as is." We buy homes in any condition, so you won't have to worry about costly repairs or upgrades that would typically be required.
No need to move before selling. Your house won't need to be "kept "show ready" for months while you live somewhere else, shouldering the cost of  monthly payments.
Avoid contingency clauses. House contracts are notorious for "back out" clauses that protect buyers but not sellers. With Home Flippers, you won't have to worry about the sale falling through at the last minute.
Get Your Cash Offer Today!