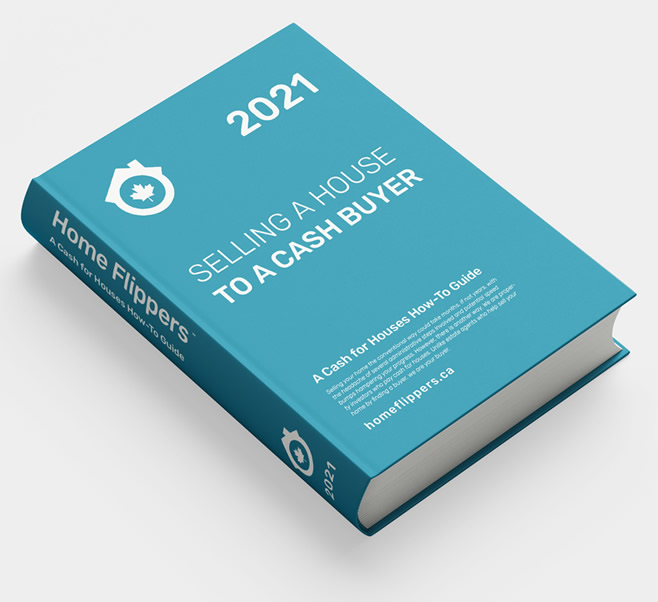 The Process of Selling a House to a Cash Buyer: A Cash for Houses, Quick How-To Guide 2021
The traditional estate agent route involves several usually costly and time-consuming stages: getting your home market-ready – cleaning, fixing and replacing; hosting show days to allow potential buyers to browse your home and ask questions; waiting for an interested party to put in an offer; and accepting or rejecting the offer. Rejecting the offer means starting the process again while taking the offer signals the beginning of yet another time-consuming process.
Either way, selling your home the conventional way could take months, if not years, with the headache of several administrative steps involved and potential speed bumps hampering your progress.
However, there is another way. We are property investors who pay cash for houses. Unlike estate agents who help sell your home by finding a buyer, we are your buyer.
How to Sell Your House for Cash
A cash sale option excludes any middleman; the buyer doesn't need access to lender financing and will purchase your house off-market. For you, this makes the sale easier. You don't require a formal lender appraisal; you avoid the uncertainty as to whether the buyer's loan will be approved, plus you won't have the complication of the buyer needing to sell their own home before finalising the sale of yours. You'll also not need to refurbish your property and stage the space for show days.
The process is fast and easy:
1. Alert the investor of your wish to sell your home. They will then conduct a physical or virtual survey of your home to understand its size, features and condition. However, you need not worry about cleaning up or making repairs for this stage; cash buyers are usually happy to accept homes as they are.
2. The investor will put together their offer based on their assessment of your home and property. Don't be surprised if the offer is lower than your asking price; all investors aim to profit from a flip – a resale. However, you will benefit too, from several savings in terms of time and money.
3. Take some time to evaluate the offer. Should your property be in good condition, research recent sales of similar-sized properties in the same or similar area with comparable features and finishes. Remember to exclude the agency commission and add a fair cash buyer discount. However, should your home and property not be in an ideal saleable condition, compare properties as described, but in this case, subtract what you think it would cost to update the house, plus the agency commission and cash-buyer discount.
4. Once you are happy with the offer, the rest is easy. Alert the investor and sign the purchase and sale agreement. Their lawyers will take care of the rest. Then, all you need to do is confirm a closing date (the date you need to have moved out), which is usually flexible and based on your schedule because there isn't a new resident waiting to move in.
So, the process is similar to the conventional method, just faster and with less waiting, hoping and red tape.
What Sets Us Apart as Cash Home Buyers?
Our focus is on cash purchasing, so we have all the necessary know-how, resources and contacts to confidently facilitate a smooth process and desirous outcome for all. Our win-win approach offers ( Compare Listing with a Real Estate agents and selling to Home Flippers – Cash Buyer ) you the following benefits:
• Speed: Traditional sales can take up to 60 days to close. In contrast, we frequently close within a week because we don't need home inspections, lender appraisal, valuation, and approval.
• We buy your home 'AS-IS': Whether your home is in tip-top condition, a little run down, or downright neglected, if we see potential in the property, we'll invest. On the other hand, you may not have the capital or time to conduct renovations; either way, you don't need to worry about repairing, replacing or redecorating before selling.
• Stay at home: As staging and showing are not required, you only need to move out by the agreed closing date, meaning less disruption and no additional expense while the house is on the market.
• Avoid nasty surprises: Conventional contracts often contain clauses protecting the buyers but less so the sellers if the deal falls through. Instead, we offer peace of mind and a buyer who won't back out.
Trust us for convenience, fast transfers and reliable payment – request your free, no-obligation cash offer today.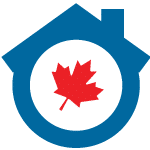 Whether you want to sell your home quickly because you are ready to retire, need to relocate, you have to pay off debt, or you simply do not want to deal with the admin that comes with real estate agents, why not consider our services? Get your FREE, No Obligation Cash Offer.

We Buy Properties (As-Is)
Fast, Easy, No Hassles!
We Buy Properties (As-Is) Fast, Easy, No Hassles!
Fill Out The Form To Receive
Your Quick Cash Offer Today!
Why Choose Cash House Buyer over realtor?
Working with Home Flippers has some distinct advantages over selling through a real estate agent. We are not real estate agents; we are investors who buy houses for cash fast.
Some of the benefits of working with us are:


Fast closings. We can often close in as little as seven days because our purchase does not depend on approved financing, home inspections, or appraised values.
Selling "as is." We buy homes in any condition, so you won't have to worry about costly repairs or upgrades that would typically be required.
No need to move before selling. Your house won't need to be "kept "show ready" for months while you live somewhere else, shouldering the cost of  monthly payments.
Avoid contingency clauses. House contracts are notorious for "back out" clauses that protect buyers but not sellers. With Home Flippers, you won't have to worry about the sale falling through at the last minute.
Get Your Cash Offer Today!