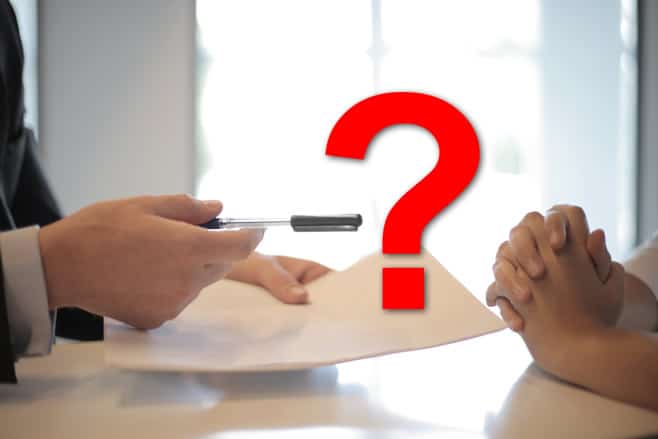 Companies Buying Houses for Cash
Companies buying houses for cash may be a dream come true for you. As you begin the journey, it's imperative to understand the advantages and to pay close attention to issues so that you don't have potential problems down the road.
What are the Advantages of a Cash Home Buyer?
The process is simple and straightforward. You can call or email us and provide essential information on your home; we'll do some research on the neighborhood, and then offer you a price. If you approve of our offer, we'll visit you to walk through the property. You provide us with a convenient closing date, and then receive the cash at the closing. How much easier can it be?
You avoid the closing and realtor fees that are part of a traditional sale. You walk away with the same amount of cash from our initial offering. There are no hidden fees or charges for repairs, inspections, or appraisals.
Traditional buyers usually have to apply to the bank for a loan, which may fall through right when the closing date is near. Also, cash-for-homes buyers don't place contingency clauses in the contract that allow them to pull out at the last minute. You don't want to deal to fall apart at the last minute, which is less likely when you partner with a cash-for-home company.
When you don't have to wait for appraisals, inspections, and companies offering required repairs, the process is considerably faster than a traditional sale.
When Selecting a Company that Offers Cash for Your Home, Consider This:

To avoid less-than-reputable buyers, keep these issues in mind:
Do not pay any fees upfront. We offer our services without any charges. Our goal is to provide you with a smooth experience so that it is as simple for you as possible.
Think twice if the company you are in contact with doesn't want to see your house in person. After we make an offer, we want to walk through your property, not only to evaluate it but, more importantly, to meet you face-to-face. We believe we are forming a partnership and look forward to creating a positive and fruitful relationship.
Be wary if the company only communicates with you via email. Most reputable companies converse with you over the phone before meeting with you.
These are some red flags to be cognisant of when you begin your research. You must have a good working relationship and acute trust with any company where large sums of money change hands. We are passionate about our work and go out of our way to make you feel comfortable each step of the way. To us, it is more about the relationship than the result. We want it to be a win-win for both sides.
What is the Next Step?
When you are ready to begin the process, you can contact us by phone, email or fill out a short form on our website to give us your basic information. We will gather the necessary data, and communicate back to you a cash offer for you to consider. Remember, there is no obligation to proceed as we move through the process. Our goal is that you are always comfortable.
We will purchase your house quickly so that you won't find yourself mired in details, delays, and closures that may fall through.
Contact your local Home Flippers concentrated in Ontario, including the Greater Toronto area,  Waterloo, Kitchener and London.
Let's work together today so you can start anew soon!
Photo by Andrea Piacquadio from Pexels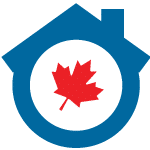 Whether you want to sell your home quickly because you are ready to retire, need to relocate, you have to pay off debt, or you simply do not want to deal with the admin that comes with real estate agents, why not consider our services? Get your FREE, No Obligation Cash Offer.

We Buy Properties (As-Is)
Fast, Easy, No Hassles!
We Buy Properties (As-Is) Fast, Easy, No Hassles!
Fill Out The Form To Receive
Your Quick Cash Offer Today!
Why Choose Cash House Buyer over realtor?
Working with Home Flippers has some distinct advantages over selling through a real estate agent. We are not real estate agents; we are investors who buy houses for cash fast.
Some of the benefits of working with us are:


Fast closings. We can often close in as little as seven days because our purchase does not depend on approved financing, home inspections, or appraised values.
Selling "as is." We buy homes in any condition, so you won't have to worry about costly repairs or upgrades that would typically be required.
No need to move before selling. Your house won't need to be "kept "show ready" for months while you live somewhere else, shouldering the cost of  monthly payments.
Avoid contingency clauses. House contracts are notorious for "back out" clauses that protect buyers but not sellers. With Home Flippers, you won't have to worry about the sale falling through at the last minute.
Get Your Cash Offer Today!