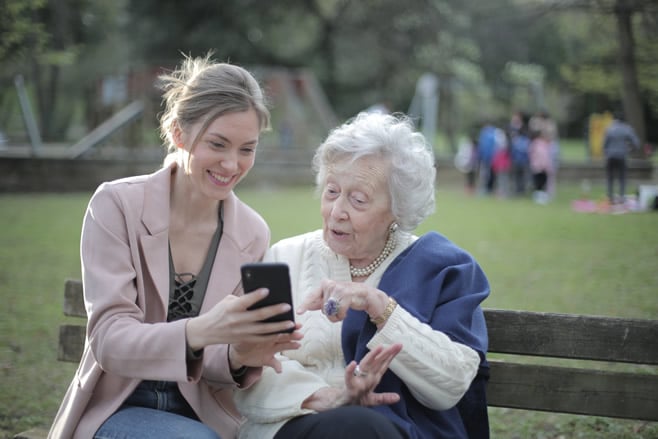 Companies That Buy Houses Fast May Be the Solution to Your Problems
If you've investigated companies that buy houses fast, you probably know a little about how they work. These companies pay cash for houses quickly, helping to solve your problems when you need to sell fast. Selling to a real estate investor offers some significant advantages over listing your house with a real estate agent.
Whether you have a house that you need to sell in Toronto, Waterloo, Kitchener, or Guelph, here are some of those advantages.
The Ability to Sell As-Is
When you sell your home the traditional way, you'll almost certainly need to spend a lot of money on repairs and renovations. You might not have this money at your fingertips, or you may not have the time to deal with the needed fixes. Carrying out overdue repairs can take months, time that you can't afford to wait if you need to sell quickly. A real estate investor will buy your house as-is, helping you avoid the expense of fixing up your home before listing it. Other house buyers will expect you to handle any needed repairs or upgrades.
Faster Closings
It can take months to close on a home sale even after you've agreed on a price with a buyer. On the other hand, working with an investor guarantees that you'll have a cash offer in no time. When you sell to an investor, you can skip a lot of the steps that normally precede closing, such as inspections and appraisals. However, a traditional sale with a real estate agent will include all these steps, taking up a significant amount of time. Investors can usually close house sales within a week or so of their cash offer. If you need cash fast, selling to real estate investors is the best option.
No More Mortgage
Maybe you're stuck in a 20-year mortgage that you can't pay, or perhaps you need to get out of your mortgage because you must move to another city for work. You can eliminate your pending mortgage with a cash offer from a real estate investor. When you work with an investor instead of a real estate agent, you open the door to several creative solutions. For example, an investor may pay you cash, or in some cases, they may take over your mortgage. Having different options allows you to get out of your current situation and into the position you want to be in instead.
No Need to Move Immediately
When you sell your house the traditional way, you'll have to move immediately upon closing so that your buyers can take over the property. Or, you might even need to move sooner than that to allow for renovations and repairs. When you sell to a real estate investor instead, you'll be able to stay in your home longer. You won't have to move out until after the sale, and in many cases, you'll be able to negotiate a moving date that works for you.
Photo by Andrea Piacquadio from Pexels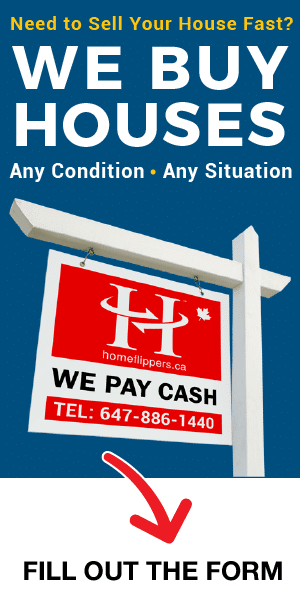 We Buy Houses in Any Condition! CONTACT US BELOW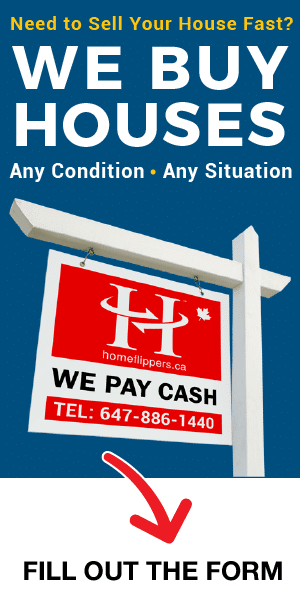 Sell Your House Fast - We buy homes in any Condition