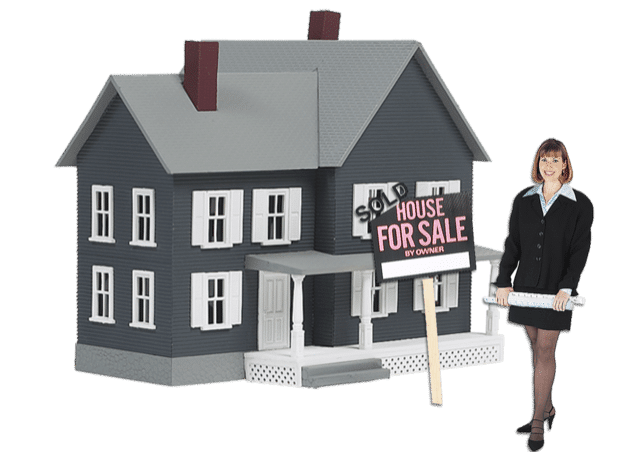 Don't Think You Can Sell a Home with Some Troubles? Think Again with These Strategies
Owning a home can be very rewarding, but it can also come with some pitfalls, especially when the property is not in the best shape. A property you own may have seen better days due to an unfortunate lack of funds for the necessary maintenance, combined with the toll that time takes on any home. Perhaps you've inherited an older property that needs so much work it may seem impossible to sell to anyone, once they learn about its actual condition. What can you do when you find yourself in this scenario? Don't worry: you have options, and you don't have to continue to hold on to a property that needs some serious TLC. Here are our tips and tricks for handling this kind of sale that will help you to sell your house quickly.
1. Be Honest
It does you no good to try and hide the issues the home has; buyers will find out eventually, usually during the home inspection — and you shouldn't attempt to conceal problems that can impact the price, as frustrating as it may feel. Being up-front with buyers about what the home needs to be done will ensure that those interested in pursuing a deal will not feel misled if they commit to going further down this road with you. While you can't disclose what you don't know about, you should still be clear about the issues known to you.
2. Do What's Feasible to Make the Property Presentable
You may not be able to afford the roof replacement the property needs, but you can clean the space and make it look its best. From removing unnecessary clutter to getting out-of-control outdoor greenery back to a better state, there are many smaller steps owners can take to enhance the preventability and salability of the home. While this won't always translate into a difference in the sale price, what it does buy you is the opportunity to attract and maintain buyer interest. A home that shows well can help to mitigate some of the concerns about other issues.
3. Be Realistic About What the Home is Worth in Its Current Condition
When a property needs significant repairs, the price is going to take a hit: that's a fact. Don't try to price your home at or above fair market value when you know the next owner will need to make a greater investment to enjoy the space to its full potential. If necessary, speak to an appraiser to determine what your best price point might be and work towards that.
4. Consider Alternative Sale Methods, Such as Direct Buyers
Any buyer approaching your home is likely to want to come in under your asking price to justify their potential expenditures. Why not instead consider selling to someone who has already planned to embark upon renovations? Home Flippers, for example, can assess your home and provide you with a fair offer based on its current condition and market conditions. If your home meets our investment criteria, we can close quickly and put cash in your pocket, while taking a burden off your mind. This pathway also helps you avoid further stressful discussions of the home's problems.
You Can Find a Solution
While the "light at the end of the tunnel" may seem like a distant pinpoint when you decide to sell a troubled home, the right steps can bring you closer to the conclusion of your journey much faster. Whether you opt to sell for cash now or to explore other options, take comfort in knowing that there are ways to divest from a property you can no longer maintain. Explore your options today.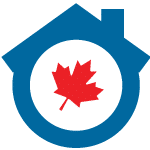 Whether you want to sell your home quickly because you are ready to retire, need to relocate, you have to pay off debt, or you simply do not want to deal with the admin that comes with real estate agents, why not consider our services? Get your FREE, No Obligation Cash Offer.

We Buy Properties (As-Is)
Fast, Easy, No Hassles!
We Buy Properties (As-Is) Fast, Easy, No Hassles!
Fill Out The Form To Receive
Your Quick Cash Offer Today!
Why Choose Cash House Buyer over realtor?
Working with Home Flippers has some distinct advantages over selling through a real estate agent. We are not real estate agents; we are investors who buy houses for cash fast.
Some of the benefits of working with us are:


Fast closings. We can often close in as little as seven days because our purchase does not depend on approved financing, home inspections, or appraised values.
Selling "as is." We buy homes in any condition, so you won't have to worry about costly repairs or upgrades that would typically be required.
No need to move before selling. Your house won't need to be "kept "show ready" for months while you live somewhere else, shouldering the cost of  monthly payments.
Avoid contingency clauses. House contracts are notorious for "back out" clauses that protect buyers but not sellers. With Home Flippers, you won't have to worry about the sale falling through at the last minute.
Get Your Cash Offer Today!