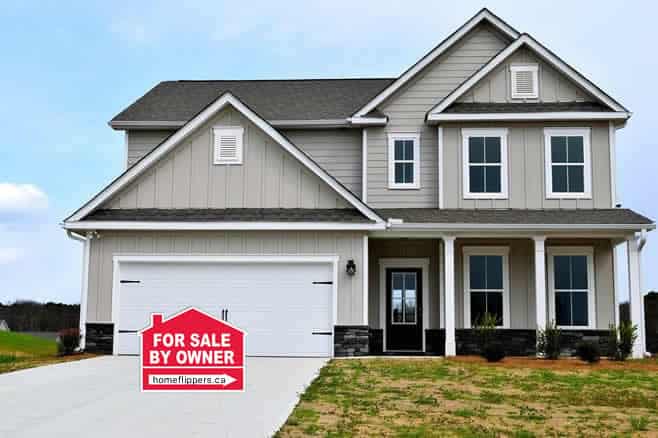 Find Out How to Sell Your House Without an Agent or a Realtor
Are you under the impression that you can only sell your property yourself or by using an agent or a realtor? If your question is "how to sell my house without a realtor", it is time to get to know Home Flippers. We are passionate about helping you finalize the thing that you dread and don't even want to think about – going through the daunting process of selling your house. You might have done it before, or you have learnt from friends' experiences that it always involves a nasty surprise or two.
The Benefits to You When You Sell Your House Without an Agent
The first thing you're probably thinking of is how you would possibly cope with all the paperwork and not knowing what procedures to follow. With us, you needn't exhaust yourself to this extent. We'll do all the thinking for you. Our professional team has worked in the real estate industry since 2007 and we service Toronto, among many other areas: Cambridge, Kitchener and Waterloo. We take care of the headache of selling your house for you, and we buy your property, as it is, at a fair price as agreed by us, within a week.
When we buy your house, no intermediary is involved. Our personalized service includes viewing your home, making you a cash offer, signing the paperwork and having the lawyer finalize the deal. If you're concerned that the house needs repairs or attention, we wouldn't even notice. The only thing we'll take note of is the opportunity we have to create someone else's dream home.
Reasons Why You Should Sell Your House Without a Realtor
Finding a reliable realtor is not an easy task, and many hidden fees are usually part of the process. Then there's commission, transfer and registration. Realtors are often in the business to get the most commission out of the sale. They try to convince you to sign a sole mandate so that other realtors cannot market and sell your house.
At Home Flippers, we care and have compassion for your situation – whether you want to buy a bigger house, or you need to sell your house urgently due to ill health, relocation or another reason – and want to help you by taking the burden off your hands. We make it our business to buy your house, in whatever condition, as fast as we can, because the reason why you need to sell has probably given you enough grey hairs already. Our knowledge and experience of the market help us to make you a fair cash offer, and we'll treat you with honesty, integrity and respect. You don't deserve to be done in when you're vulnerable already. You also don't have months to wait for people to spot the advertisements, show interest, arrange a time to view your house, make an offer, wait for it to be accepted, and so forth. Closing the sale of your home in approximately a week will see to it that your goals, as well as ours, are achieved.
Help us to help you – let us buy your house and save you a lot of time and money. Your concerns of can I sell my house without a realtor and how to sell my house without an agent can soon be something of the past. Choose us to get the ball rolling – we won't disappoint you. Contact us without delay to arrange an obligation-free appointment for an evaluation of your property and situation.
View our

restoration projects

, which is additional evidence of our professionalism and approach to every appointment and situation.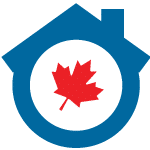 Whether you want to sell your home quickly because you are ready to retire, need to relocate, you have to pay off debt, or you simply do not want to deal with the admin that comes with real estate agents, why not consider our services? Get your FREE, No Obligation Cash Offer.

We Buy Properties (As-Is)
Fast, Easy, No Hassles!
We Buy Properties (As-Is) Fast, Easy, No Hassles!
Fill Out The Form To Receive
Your Quick Cash Offer Today!
Why Choose Cash House Buyer over realtor?
Working with Home Flippers has some distinct advantages over selling through a real estate agent. We are not real estate agents; we are investors who buy houses for cash fast.
Some of the benefits of working with us are:


Fast closings. We can often close in as little as seven days because our purchase does not depend on approved financing, home inspections, or appraised values.
Selling "as is." We buy homes in any condition, so you won't have to worry about costly repairs or upgrades that would typically be required.
No need to move before selling. Your house won't need to be "kept "show ready" for months while you live somewhere else, shouldering the cost of  monthly payments.
Avoid contingency clauses. House contracts are notorious for "back out" clauses that protect buyers but not sellers. With Home Flippers, you won't have to worry about the sale falling through at the last minute.
Get Your Cash Offer Today!