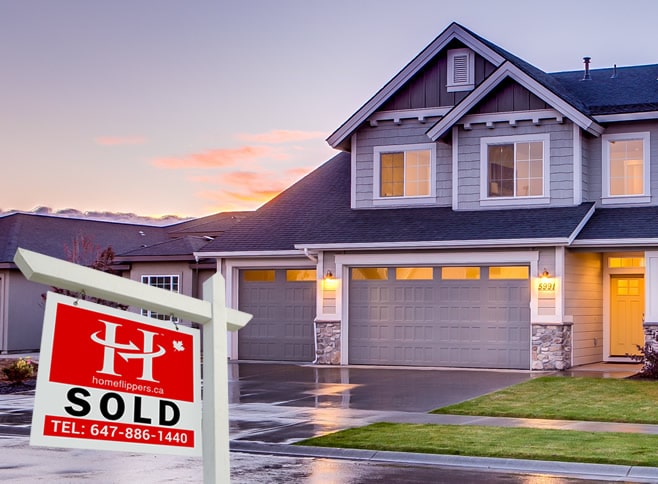 How do I Sell My House Fast in Toronto
You Will Never Have to Ask, 'How do I Sell My House Fast in Toronto' Ever Again
We can buy your home for cash in as little as a week. We make the process as simple as possible and can accommodate any of your requirements when you need a team that can answer the only question currently on your mind: 'How do I sell my house fast in Toronto?'
Your home – especially if you have lived there for a while – deserves to be restored to its former glory once it passes to new owners. Not only will we buy your house for cash, but we promise to return it to 'as-new' before we sell it again.
How do I Sell My House in an Easy Way, Not the Traditional Way?
Here is how we help you sell your home fast without any complications or unnecessary roadblocks.
We have helped numerous clients sell their homes, so you can trust us when we say we understand the struggles that can arise when pursuing traditional selling methods. We can not only help you sell fast but will also help you avoid the following problems that often accompany standard methods of house sales:
You do not have to look for a trustworthy agent first. We are not here to grab your home and leave. We are here to provide you with a fair offer, pay you quickly, and to restore your home and look after it.
Dealing with too much paperwork is something most people hate. We minimise the paperwork and will even handle most of it ourselves to make your life and transition more comfortable.
Traditional methods require that you repair or renovate certain areas of your home first. We buy your house in its current condition so that you do not have to spend a cent more than you can afford.
I Have Had Nothing but Problems Trying to Sell My House with a Realtor
Finding out how many people feel this way might seriously surprise you. After all, that is one of the reasons we started our business in the first place.
Whether in Vaughan, Hamilton, Windsor, Toronto, or elsewhere, people struggle to sell their homes. Some of these homes are incredibly beautiful and have a rich history, but the realtors keep making it difficult for owners to sell through paperwork, unnecessary contractual obligations, and more.
We pride ourselves on making the entire process quick and efficient so that you do not have to stress for much longer. We understand that whatever your reason for selling, you want to handle it as soon as possible and start your new chapter, so why not consider letting us help you do it?
Sell Your House to Home Flippers
Regardless of the condition of your property, we will buy it. You might need extensive repairs, be behind on payments, owe taxes, or have severe damage. The fact of the matter is you need help, and we want to provide it.
Fill out our form and get started with our super-simple, three-step process so you can sell your home in no time.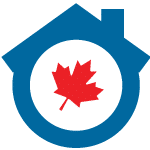 Whether you want to sell your home quickly because you are ready to retire, need to relocate, you have to pay off debt, or you simply do not want to deal with the admin that comes with real estate agents, why not consider our services? Get your FREE, No Obligation Cash Offer.

We Buy Properties (As-Is)
Fast, Easy, No Hassles!
We Buy Properties (As-Is) Fast, Easy, No Hassles!
Fill Out The Form To Receive
Your Quick Cash Offer Today!
Why Choose Cash House Buyer over realtor?
Working with Home Flippers has some distinct advantages over selling through a real estate agent. We are not real estate agents; we are investors who buy houses for cash fast.
Some of the benefits of working with us are:


Fast closings. We can often close in as little as seven days because our purchase does not depend on approved financing, home inspections, or appraised values.
Selling "as is." We buy homes in any condition, so you won't have to worry about costly repairs or upgrades that would typically be required.
No need to move before selling. Your house won't need to be "kept "show ready" for months while you live somewhere else, shouldering the cost of  monthly payments.
Avoid contingency clauses. House contracts are notorious for "back out" clauses that protect buyers but not sellers. With Home Flippers, you won't have to worry about the sale falling through at the last minute.
Get Your Cash Offer Today!