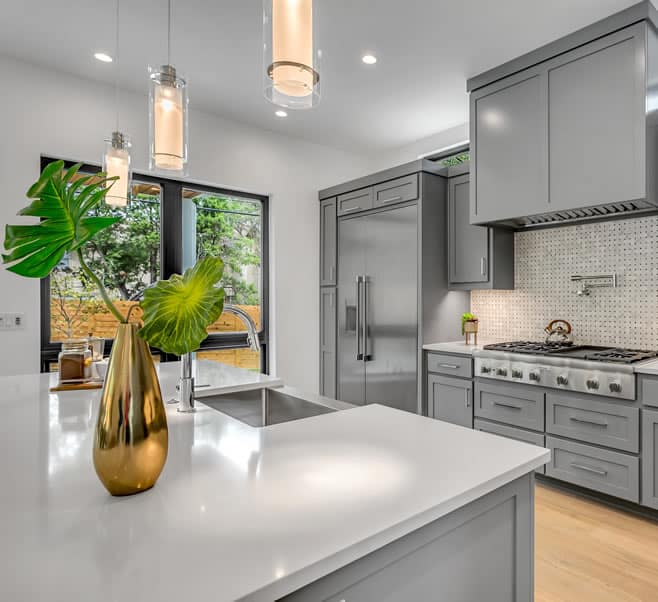 What's a Picture Worth? How Better Photos and Staging Work to Attract Buyers
So you're ready to sell your home — what next? Before you can start arranging showings and entertaining offers, you'll need to make sure that people know the property is for sale. Not only that, but you should be able to communicate to buyers why they should take an interest in buying from you. Does that mean you should take the time to write a detailed description for your listing, explaining what you love about the home and why you think buyers should consider it as an option?
Maybe. A good description can help, it's true — but photos matter more. Yet despite the value photos can bring to the table, some homeowners are still reluctant to follow through. Find out why you should work to stage your home to look its best, and how photos of that staging can translate into results.
Buyers May Skip Your Sale if They Can't See Inside
Today, a majority of buyers start their home shopping online, using realtor websites and popular sites such as Zillow. The ease with which these sites allow users to view pictures of a home's interior means that many buyers will see a listing that has no pictures as suspect — either a phony listing or a home that "obviously" must have some problems the owner does not want to reveal. Don't give buyers the wrong impression by passing on pictures.
More and Better Pictures Equals a Faster Sale
In fact, research has shown that homes with pictures of good quality tend to attract more attention and even receive offers more quickly than those that do not. Investing your time in producing photos that show the home at its best, and what you love most about it, can help communicate to buyers the facts you want them to know.
DIY or Professional Staging? Know the Differences
Staging, or setting up your home to look its best, is vital for both photos and open houses. A staged home reflects the platonic ideal: everything in its place, with a minimalist aesthetic that allows buyers to more easily picture themselves in the space.
Should you approach this step on your own, or hire a professional service to help stage your property?
The DIY route has its advantages: it costs less, and you are more likely to be able to avoid frustrations that come with keeping the home in show-worthy condition. However, you may not be able to achieve the same results that a service might. Professional assistance can come with rented furniture and accent items that make your home look pristine and untouched. Photos of a well-staged home can enhance a buyer's perception of its value and help to reduce the impact of a home's less desirable attributes. Ultimately, the right choice is the one that fits within your budget — but don't neglect staging altogether when it could translate into a better offer.
Image is Everything During the Initial Sale Process
Not every buyer will demand detailed and professional-grade photos. At Home Flippers, we pay cash for houses that meet our criteria for investment. By taking into account the quality and condition of your home, we can provide a fair offer that enables you to bypass the many steps of the traditional sale process. While you may still prefer to try your luck with the open market, it's always worth remembering that you have options!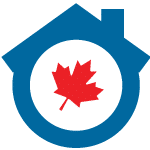 Whether you want to sell your home quickly because you are ready to retire, need to relocate, you have to pay off debt, or you simply do not want to deal with the admin that comes with real estate agents, why not consider our services? Get your FREE, No Obligation Cash Offer.

We Buy Properties (As-Is)
Fast, Easy, No Hassles!
We Buy Properties (As-Is) Fast, Easy, No Hassles!
Fill Out The Form To Receive
Your Quick Cash Offer Today!
Why Choose Cash House Buyer over realtor?
Working with Home Flippers has some distinct advantages over selling through a real estate agent. We are not real estate agents; we are investors who buy houses for cash fast.
Some of the benefits of working with us are:


Fast closings. We can often close in as little as seven days because our purchase does not depend on approved financing, home inspections, or appraised values.
Selling "as is." We buy homes in any condition, so you won't have to worry about costly repairs or upgrades that would typically be required.
No need to move before selling. Your house won't need to be "kept "show ready" for months while you live somewhere else, shouldering the cost of  monthly payments.
Avoid contingency clauses. House contracts are notorious for "back out" clauses that protect buyers but not sellers. With Home Flippers, you won't have to worry about the sale falling through at the last minute.
Get Your Cash Offer Today!