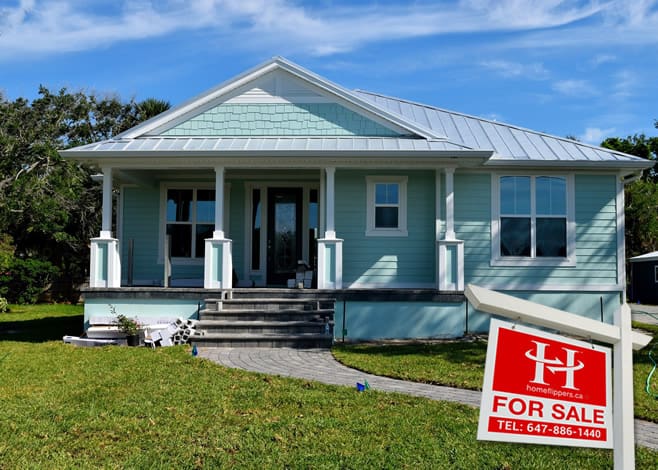 Let Us Show You How to Buy A House Quickly and Easily
Since 2016 our trusted Home Flippers team has gained extensive knowledge regarding the real estate industry. Most importantly, this taught us how to buy a house quickly. The fact that we gladly share this knowledge with you is one of the reasons why our name stands out above the rest. It is with the power of this insight into the industry that we can guide you on your journey. It also means that we have the answer when you want to know how quickly can you buy a house. Our team is fortunate in our position to regularly share in the joyous relief of someone who needed cash and now has it. It also means sharing in the excitement when you want to invest some money into the perfect home and can do it without hesitation.
Why Do We Buy Houses Quickly?
We've noticed not everybody has time on their side. Not everyone can wait as long as it takes to sell property through the process of a conventional real estate deal. When you need cash in hand by selling your property, you want someone to buy your house quickly. This short timeframe is why our friendly and professional team wastes no time after you made the initial contact. No effort is too much for us to ensure a quick and effortless process. It is as simple as evaluating the condition of your home, determining the possibilities that the location holds and making you an offer. We don't request any renovation work to be done at your home since we buy it as-is. You will receive a reasonable cash offer for your home, obligation-free. Once you have decided to proceed, we'll complete the paperwork. The entire process can be over in as little as one week. We know when you need to sell your home for cash, it is probably not the best stage in your life, which is why we buy houses quickly. The sooner this process starts, the quicker you have your cash and your life can return to normal.
Saving You the Effort and Stress When We Buy A House Quickly
We are proud of the fact that our team can show many, just like you, how fast the process is. Maybe you received a lump sum of cash or saved for years to get to this point; it doesn't matter. When you have the money to invest in a house, you don't want to waste any time. The answer to how to buy a house quickly might be easier than you think. Once you've made up your mind about the property you want, it is as simple as signing the contract. Then you can provide proof of the available funds, and within a week it can be complete. In as little as seven days you could move into your brand-new renovated home. Also, it gives you the confidence of living in a freshly renovated home.
Do you need cash in your hand quickly? Call us today at 647-886-1440 and let the fast and effective Home Flippers team work for you.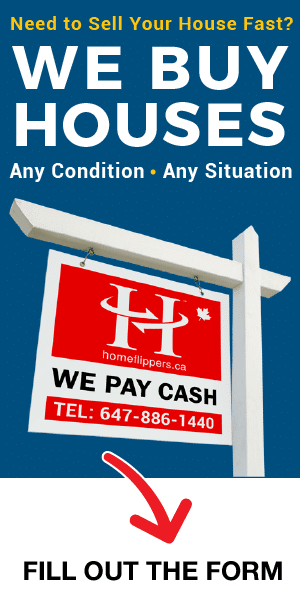 We Buy Houses in Any Condition! CONTACT US BELOW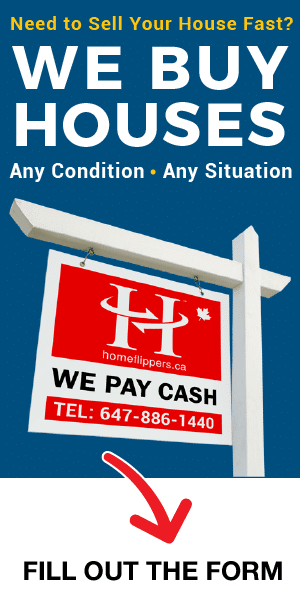 Sell Your House Fast - We buy homes in any Condition