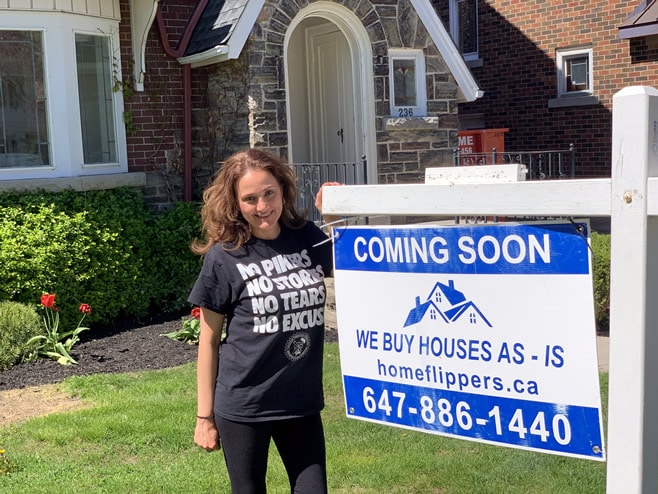 We Are Here for You When You Want Someone to Buy Your House Fast with Cash
Since our family business entered the market of private real estate investment in 2016, we were fortunate to help many families like yours to ease the adverse impact of an unexpected event on their lives. One major trend in the real estate market, which we've noticed over time is that life can be fickle.
When you find yourself in an unfortunate situation, your home can be the collateral you need to ease the impact. During these moments, you need someone who cares about your well-being and has the knowledge and experience of how to buy a house with cash.
Helping Families to Gain Control of Their Lives Again
A fast sale can truly ease your situation. During the past couple of years, we were able to help people get on with their lives after a divorce in which the sale of their home was the last step to finalize the process. It might be that you need cash quickly to settle the medical expenses of a loved one. Then you don't have the time to wait for the process of selling your home through a realtor.
The core of Home Flippers has always been and will remain to help you out when you need cash for your house quickly. When you've decided to convert your house into the much-needed cash, the process after contacting us is super easy and quick because we will buy your home and pay cash with the least effort and in the shortest time.
The Simplicity of Selling Your Home for Cash Explained
You probably wonder how much cash will I get for my house, and it's the first question we'll answer. After your initial contact, we arrange a meeting (face to face or virtual) with you for a quick walk through your home. It will give us some clarity on how much money we would have to invest in your property for renovations or remodeling and how much we would be able to sell it for again. We never underestimate a true property value, always looking at comparable in your area before presenting a Fair Cash Offer for your house.
The process also relates that you don't have to invest any of your funding into repairs before putting your home on the market because we buy it as it is. You won't need to put on a new coat of paint to make it appear more desirable for possible buyers. You don't have to wait for show days or for an interested buyer to have their finances approved by their bank.
We will make you an offer within 24 hours after our home visit, and it is completely obligation-free.
Once you've made your decision to proceed, we'll present you with a purchase and sale agreement. Lawyers will take the process further and arrange a closing date that would suit you – this is also when we pay you the cash for your house to complete the deal.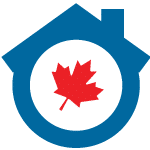 Whether you want to sell your home quickly because you are ready to retire, need to relocate, you have to pay off debt, or you simply do not want to deal with the admin that comes with real estate agents, why not consider our services? Get your FREE, No Obligation Cash Offer.

We Buy Properties (As-Is)
Fast, Easy, No Hassles!
We Buy Properties (As-Is) Fast, Easy, No Hassles!
Fill Out The Form To Receive
Your Quick Cash Offer Today!
Why Choose Cash House Buyer over realtor?
Working with Home Flippers has some distinct advantages over selling through a real estate agent. We are not real estate agents; we are investors who buy houses for cash fast.
Some of the benefits of working with us are:


Fast closings. We can often close in as little as seven days because our purchase does not depend on approved financing, home inspections, or appraised values.
Selling "as is." We buy homes in any condition, so you won't have to worry about costly repairs or upgrades that would typically be required.
No need to move before selling. Your house won't need to be "kept "show ready" for months while you live somewhere else, shouldering the cost of  monthly payments.
Avoid contingency clauses. House contracts are notorious for "back out" clauses that protect buyers but not sellers. With Home Flippers, you won't have to worry about the sale falling through at the last minute.
Get Your Cash Offer Today!