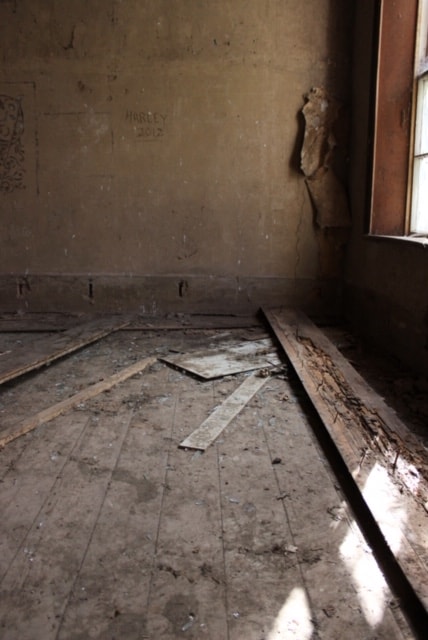 How to Sell your Distressed home in the Greater Toronto Area
It is always tough selling a property, let alone a property in distress. In this article we will go through the tips to selling you home in the GTA . In this article however you will learn all the tips in selling a home quickly and fairly!
Tip 1: Do Minor touchups
You almost always want to try to sell the property quicker and making it prettier will help you in doing this. Doing a little bit cleaning and tidying can go a long way and can make a potential buyer more attracted to your place. Anything to make the place look clean as well as other small things like repainting and fixing some small holes can go a long way in making your distressed home more presentable.
Tip 2: Have Patience
It always takes time to sell a home and distressed homes take even longer. Have lots of patience when selling your home and if you are in need of an urgent sell you should consider selling directly without a real estate agency.
Tip 3: Sidestep Agent Costs
When selling your Toronto home, if you use a real estate agency you will pay a lot of money out of pocket in agency fees with no guarantee on the selling price and if you even will sell your home. Sell to us directly so we can give you cash and you will have the pricing and closing date known fast and easy.
Tip 4: Recognize the Value of your Toronto Home
Do your research and be aware of the price of your house in its current state. If your home needs lots of renovation to restore it then do not expect to get the same value as retail homes with comparative specs and size. You must be true to yourself in the real value of your home and go from there.
Tip 5: Don't be Desperate
You might get some low ball offers, but that doesn't mean you have to accept it. Know the true realistic value of your home and stand firm. We here at Home flippers always give you a fair price for your home where you can walk away feeling you got the right deal for your home.
Tip 6: Filling out Forms Properly
When selling a home, there is a lot of paperwork that is involved, and for good reason. When you sell, if you choose to do it yourself you will need to make sure you have a legal contract and disclosure and hire a lawyer. This is expensive and very labor some. If you go with a real estate agent these same legal fees still apply plus the broker fees which can add up to large amounts. If you choose to sell us your home, we do all the legal forms for you and deal with the lawyer fees and it costs nothing to you! We do everything by the book and legal, and take another task off your shoulders so you can have peace of mind.
If you want to sell your house in the Greatest Toronto Area (GTA) give us a call now! We will deal with everything and you can sleep calm knowing you are getting a fair price for your house.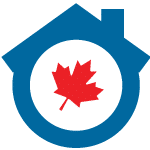 Whether you want to sell your home quickly because you are ready to retire, need to relocate, you have to pay off debt, or you simply do not want to deal with the admin that comes with real estate agents, why not consider our services? Get your FREE, No Obligation Cash Offer.

We Buy Properties (As-Is)
Fast, Easy, No Hassles!
We Buy Properties (As-Is) Fast, Easy, No Hassles!
Fill Out The Form To Receive
Your Quick Cash Offer Today!
Why Choose Cash House Buyer over realtor?
Working with Home Flippers has some distinct advantages over selling through a real estate agent. We are not real estate agents; we are investors who buy houses for cash fast.
Some of the benefits of working with us are:


Fast closings. We can often close in as little as seven days because our purchase does not depend on approved financing, home inspections, or appraised values.
Selling "as is." We buy homes in any condition, so you won't have to worry about costly repairs or upgrades that would typically be required.
No need to move before selling. Your house won't need to be "kept "show ready" for months while you live somewhere else, shouldering the cost of  monthly payments.
Avoid contingency clauses. House contracts are notorious for "back out" clauses that protect buyers but not sellers. With Home Flippers, you won't have to worry about the sale falling through at the last minute.
Get Your Cash Offer Today!