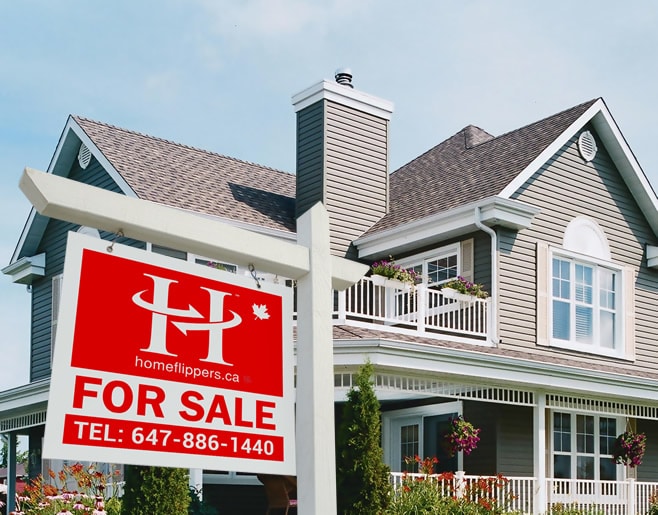 How to Sell Your House Fast
Whether you need to sell your house fast because of a new job or financial hardship or you are simply excited to move to a new area, selling your house is sure to be a stressful yet exciting process. However, it can definitely lean more towards the "stressful" end of the spectrum if it takes too long to close the deal. If you're trying to figure out how to sell your house fast, read on for a few ways to ensure that your sale goes quickly and smoothly, whether you're in Toronto, Waterloo, Kitchener, or Guelph.
Tidy Up
If you're harbouring an inner neat freak, now is the time to let them shine. Your potential buyers want to see a neat, tidy, uncluttered house in which they can see themselves living. There is no big secret to decluttering – you're simply creating a more pleasing environment. Walk through your home and assess areas such as kitchen and bathroom counters, laundry room shelves, tabletops, fireplace mantels, and other catchalls to ensure that they aren't piled with things that don't belong there. Streamline your closets as well – you want to show off lots of storage space.
Rearrange the Furniture
When you've decluttered your house, and it's emptier and neater, step back and look at the big picture. Does the positioning of your furniture seem inviting? Can visitors flow freely without bumping into things? You may want to do a little rearranging to ensure that you're presenting an open yet intimate space that inspires conversation and relaxation.
One great tip is to put your larger, bulkier pieces of furniture into storage and move the remaining pieces away from the walls to create smaller areas where people can gather and talk.
Bring the Outside In
You can make your house feel homier by taking advantage of what nature has to offer. Placing fresh flowers throughout your home can add warmth and convey to potential buyers that your home is a pleasant space in which to live. If you don't have flowers blooming right outside your door, then pick up a pre-arranged bouquet or two from your local supermarket. Put that collection of old flower vases to use, or use glass jars, or whatever you have on hand, such as an antique bottle or pitcher. Do you grow your own veggies? Display a bowl of them on the kitchen counter for an extra dose of homey charm.
Work with Home Flippers
The above tips are easy and low-cost ways to sell your house faster – and so is working with Home Flippers. We make it as easy as it gets to sell your house fast in Ontario, including Toronto, Waterloo, Kitchener, and Guelph. The process is simple: get in touch with us and set up a time to meet; we'll do a walkthrough and present you with a fair, no-obligation cash offer within 24 hours. If you decide to accept our offer, a lawyer will finalize the paperwork, and we'll establish a flexible closing date that works for you. If you need to sell your house fast, don't hesitate to contact us for assistance.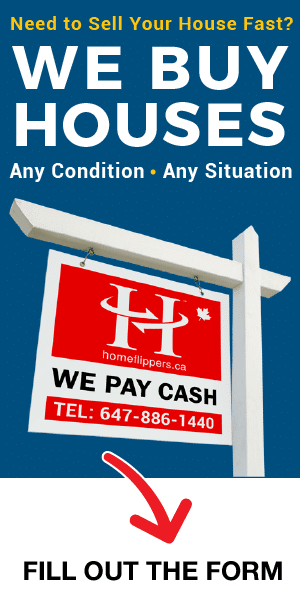 We Buy Houses in Any Condition! CONTACT US BELOW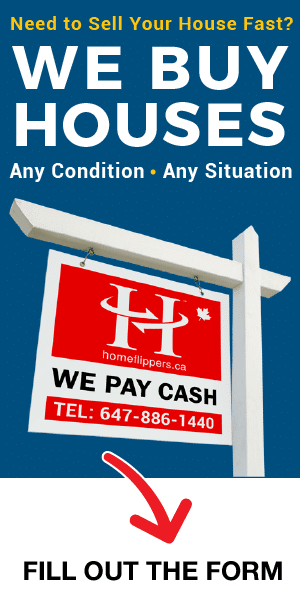 Sell Your House Fast - We buy homes in any Condition