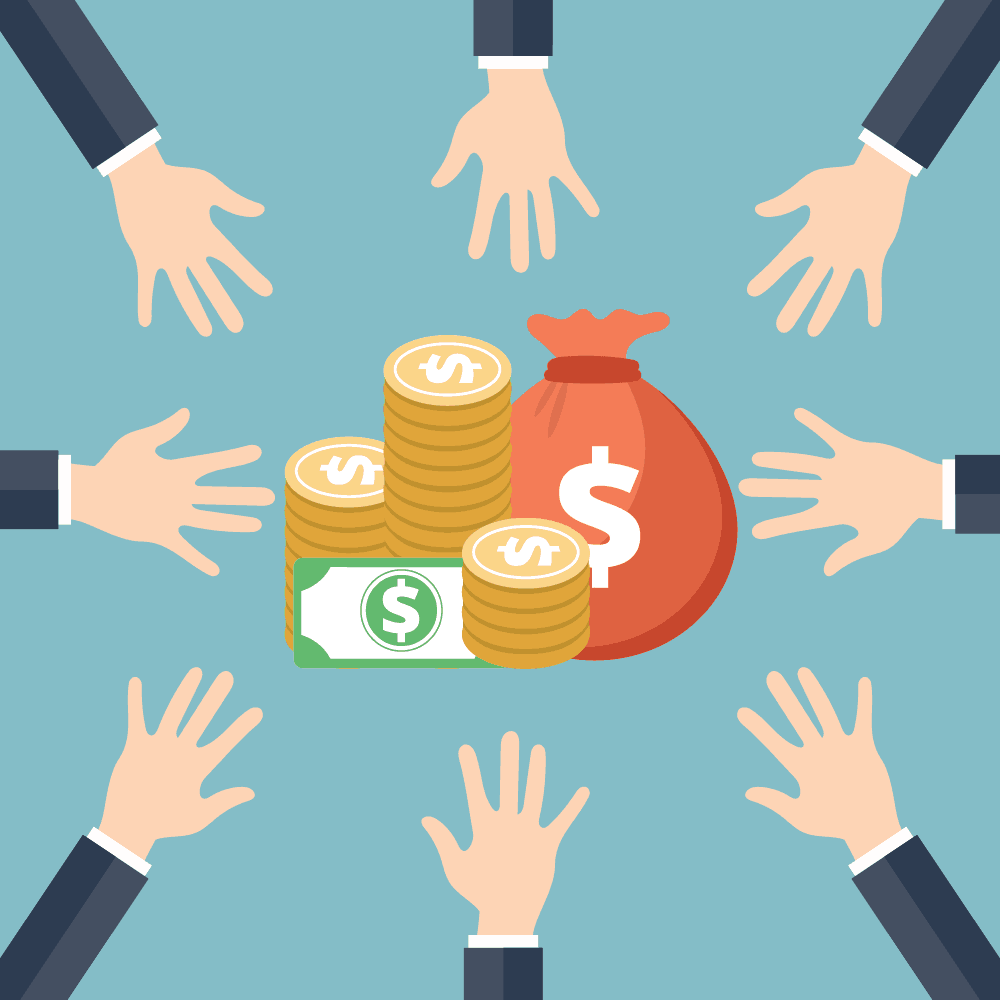 Is a Cash Sale to a Direct Buyer Really Less Stressful Than a Traditional Sale?
Life is full of surprises. Sometimes, though we may think we will live in one place for the foreseeable future, circumstances develop that necessitate a sale — perhaps even one that moves very quickly. Entering into the usual process for selling a home involves numerous steps, from staging the home to creating listings and then marketing the property. That's to say nothing of all the open houses, showings, and then the offer process itself — which can be fraught with the potential for a buyer to withdraw altogether.
Have you heard about others who've sold their homes for cash? You could do it, too — in fact, direct sales can prove to be much easier and more convenient, depending on your situation, than the typical process. Why is that, though, and why should you consider working with a cash buyer such as Home Flippers when you need to move quickly? Consider what makes this option so appealing to many.
How Does a Direct Sale Work?
Instead of listing your home and waiting for someone to contact you, you can often reach out to cash buyers directly. Reaching out takes a great deal of guesswork and waiting out of the process. Not only can you avoid creating public listings and using brokers, but you can also skip staging your home, hiring a photographer, and more. At Home Flippers, our goal is a simple one: to identify homes which are excellent candidates for rejuvenation. Homes that have been well loved. We're always interested to hear about new properties.
Once you've contacted the buyer, the next step is to make an assessment. For example, our process involves looking at the home's features, its overall condition, its location, and other factors. When we determine that your property is a good fit for us, we'll take steps to prepare an offer that is respectful and fair. The offer then goes to you for your consideration. Don't want to accept? No problem! There's no obligation to proceed. Decide that you're happy with the offer? Fantastic: we'll move to the closing table as quickly as possible to avoid any further delays in your ability to have cash in hand.
How Can You Benefit from This Type of Sale?
Some of the benefits are already clear: as mentioned above, bypassing the open real estate market altogether has many advantages in terms of saving time during the sale process. However, you also do not have to contend with the intrusive nature of home showings, nor maintain your home in a hotel-like state at all times. Because the sale is typically conducted "as-is," you won't have to spend additional money performing repairs, nor will you need to worry about a sudden change in the buyer's fortunes causing the sale to fall through. While there are some trade-offs, such as a slightly lower sale price, our offers are always fair, with everything taken into consideration. Ultimately, when you need a faster way to liquidate the value tied up in your home, this process can be highly beneficial.
Selling a home does not have to be a stressful experience, punctuated by long periods of silence and waiting. In fact, it can be easier than you imagined with the right partner. Find out what kind of offer you could receive on your home today when you investigate this pathway towards a sale with Home Flippers.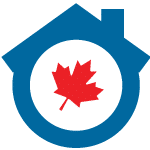 Whether you want to sell your home quickly because you are ready to retire, need to relocate, you have to pay off debt, or you simply do not want to deal with the admin that comes with real estate agents, why not consider our services? Get your FREE, No Obligation Cash Offer.

We Buy Properties (As-Is)
Fast, Easy, No Hassles!
We Buy Properties (As-Is) Fast, Easy, No Hassles!
Fill Out The Form To Receive
Your Quick Cash Offer Today!
Why Choose Cash House Buyer over realtor?
Working with Home Flippers has some distinct advantages over selling through a real estate agent. We are not real estate agents; we are investors who buy houses for cash fast.
Some of the benefits of working with us are:


Fast closings. We can often close in as little as seven days because our purchase does not depend on approved financing, home inspections, or appraised values.
Selling "as is." We buy homes in any condition, so you won't have to worry about costly repairs or upgrades that would typically be required.
No need to move before selling. Your house won't need to be "kept "show ready" for months while you live somewhere else, shouldering the cost of  monthly payments.
Avoid contingency clauses. House contracts are notorious for "back out" clauses that protect buyers but not sellers. With Home Flippers, you won't have to worry about the sale falling through at the last minute.
Get Your Cash Offer Today!