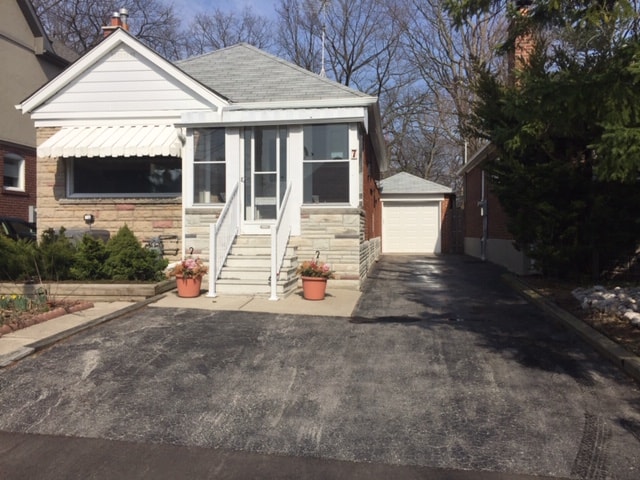 Sell Your House Fast by Working with Home Flippers
We Offer A Faster, Easier & Better Way
To Sell Your Home Without A Realtor...
Sell Your Property In Any Condition
We Buy Houses AS-IS Quickly!
We Offer A Quicker, Easier & Better Way
To Sell Your Home Without A Realtor...
Sell Your Property In Any Condition
We Buy Houses AS-IS Quickly!
Fill Out This Form To Request A Free,
No Obligation Fair Cash Offer Today!
When you need to sell a home fast, it's critical that you work with a team that understands the buy/sell process. The Home Flippers team works with clients who need to sell their home quickly for cash. Whether you need to sell your home as a result of a divorce, debt or you plan to move; our team can coordinate with you and help you navigate around some issues that traditionally occur during this type of transaction.
Mistakes to Avoid When You to Sell Your Home Fast
When you're trying to attract cash home buyers, it's vital that you do everything you can to make your home more marketable if you want to walk away with the best possible price for your property.
Some examples of mistakes to avoid during the process include:
Overlooking the importance of a superb listing description
A prominent way in which you will attract potential buyers to your home is by piquing their interest through your listing description. If your home isn't in the best condition, it's critical that you word your description in such a way that will draw a buyer's attention to the positive attributes of your property. You will also want to alert buyers as to whether there is a cut off date to submit offers or if you'll accept all offers until the property is sold.
Not using a professional photographer
The first thing that a potential buyer notices when scanning home listings are the pictures associated with the property. If you opt to sell your home without the assistance of a real estate agent, you should ensure that the photographs you use in your listing are professional.
Don't neglect the outside of the property
Although you should always work on sprucing up the inside of your home to make it more welcoming to a buyer, you don't want to overlook the appearance of the outside of your property. Small landscaping tasks including cutting grass, clearing walkways or sweeping away spiderwebs make a considerable difference.
Not remaining open to a price reduction
While it's understandable that you want to get as much money as you can for your property, it's important that you remain flexible when it comes to the price. If your home is sitting on the market without an interested buyer for an extended period, you want to leave yourself open to the possibility of reducing the price to entice a potential buyer. Promoting even a small drop could get people to become interested in the property again.
Trust Home Flippers as Your Cash Home Buyers
When you need to sell your home fast, you can always turn to the experienced professionals at Home Flippers for an excellent offer. We purchase homes regardless of the condition at a reasonable cash price. Our team can also offer you an obligation free estimate for your property.
Are you ready to sell a home fast? Let us know through our short contact form or simply call us at 647-886-1440