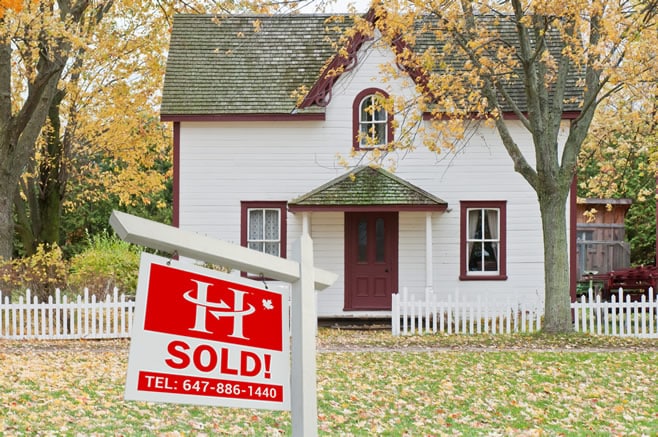 Sell Your House in Barrie Without an Agent for Instant Cash
We have all experienced the unpredictability life can throw at us, and there is no denying that sometimes the impact requires a lot more attention than other times. We are here to tell you that even if the unpredictability has gotten you down, we can help you sell your house in Barrie without an agent and help you restore balance to your life. You need to get back up on your feet, for yourself and your family, and we want to help you do it with a quick and easy solution.
Why Home Flippers is the Solution for You and Your Family
Immediate concerns are just that: immediate. We understand you might not have time to wait around for a real estate service to list your home and hope that it sells. Selling a home takes time, and you do not always have time. Sometimes our problems require attention within the next week, and in such an event, a real estate agent is the last person on earth who is going to help you solve problems. In fact, it might just create more. We expedite the process and ensure you get the solution you need asap. We allow you to bypass the regular inspections so you can expect closing within as little as a week. Not to mention you receive your money a lot sooner than you normally would, which allows you to bring back security to the life of your loved ones who rely on you.
How We Help You with Our Cash buying your Home in Barrie, Ontario
First, you give us a call, and we set up a meeting date.
Second, we come by your home and do a quick inspection while we get to know you a little better.
Third, we make a fair, no-obligation cash offer within 24 hours.
Fourth, you decide if you want to go through with everything, at which point we take care of the legal proceedings and get you your money asap so you can start solving the problems that have been getting you down.
We provide our services to the entirety of Ontario and now focus on buying houses for cash in Barrie
Sometimes you just need a second chance. Our goal to provide a simple process through which we can help you get that second chance.
We have worked hard over the last few years, build trust and now sharing our knowledge and experience to the entirety of Ontario. We put a lot of time into understanding our clients, getting to know them, and helping them address their immediate concerns. Whether you have long-overdue medical bills, a business that had a bad year and cannot recover, or simply need fast emergency cash, we ensure you can regain your dignity. Securing your own life and the life of those who depend on you is an important first step to getting back on your feet, and we want to help you achieve it.
Call us today, and we will set up an appointment. Help us help you set your new life in motion. You deserve that second chance.
Photo by Scott Webb from Pexels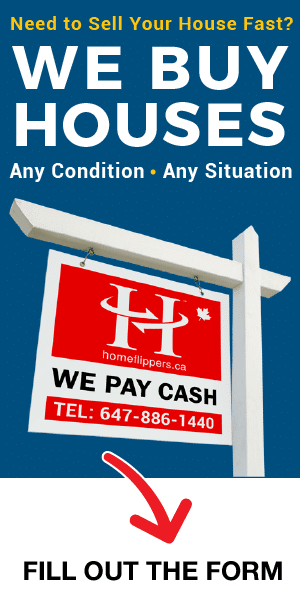 We Buy Houses in Any Condition! CONTACT US BELOW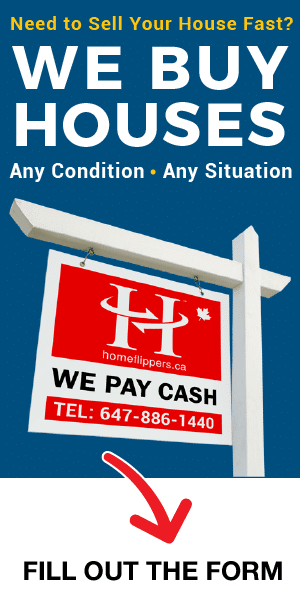 CONTACT US FOR A FREE FAST 100% NO FEES OFFER