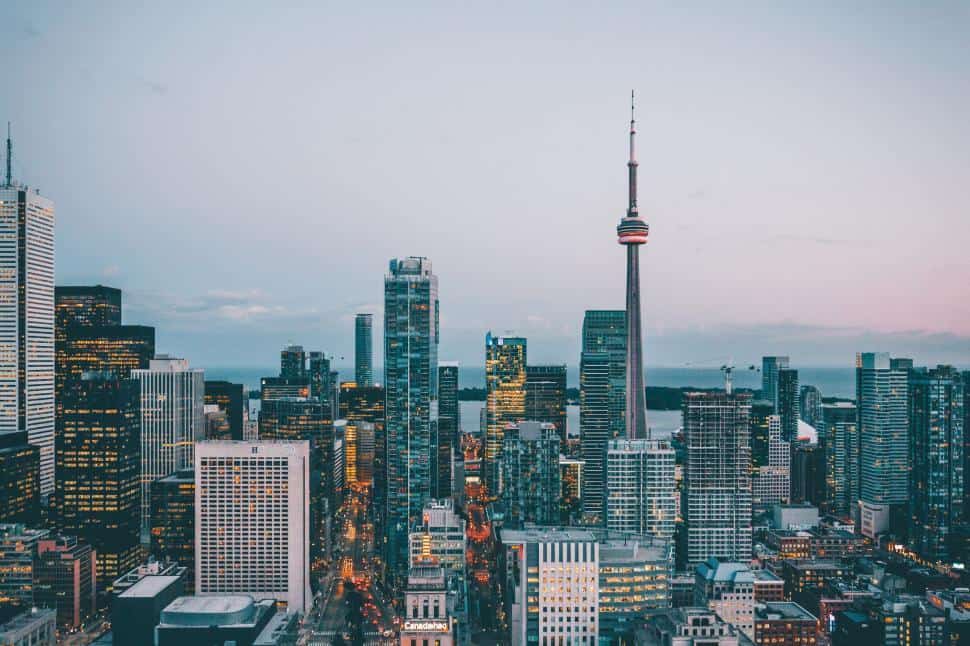 The Fastest Way to Sell an Unwanted Property in the GTA
If you've been unable to fetch your asking price for an unwanted property and feel stuck in an endless cycle of disappointment, it may be time to look at non-traditional ways of selling your house. Aside from the stress associated with keeping your home in tip-top market conditions while an agent brings prospective buyers around, and the money you may be sinking into repairs and renovations, sitting on an unwanted property is a lot like being stuck in limbo. Read on for a comparison of what you can expect with different methods of selling your home.
Work With an Agent
The benefit of working with an agent is that some of the logistical work is taken care of for you, and of course, you don't have to look around for buyers on your own. While this is a great choice for many properties, there's a significant downside if the property is in less-than-ideal shape. You'll likely have to spend a significant amount of money on repairs and renovations to make the property appealing to a traditional buyer. And since selling through an agent can take months, you'll have to keep up with the regular expenses for your home (property taxes, insurance, utility bills, and so on) while your property is on the market. Depending on the property, you may come out ahead when you bypass these costs (not to mention the agent's commission fee) with an as-is cash offer from a professional buyer.
Sell the Home Yourself (To a Traditional Buyer)
If you want to save on an agent's commission fee and are willing to put in a serious amount of work, this may be the option for you. You'll have to manage all the moving pieces an agent would normally be in touch of, such as arranging showings, filing paperwork, dealing with Title Company, and so on. Unless you have a great deal of experience and a lot of spare time, this is probably not the ideal way to sell your home.
Sell To a Professional Buyer
This is the fastest and easiest way to sell an unwanted property. Too many repairs to make? No problem—professional buyers typically buy as-is, and for cash. Depending on the property, the closing process can take as little as a week (or a few weeks at most) compared to the months it would take otherwise. Since professional buyers are highly motivated and have the resources to pay in cash, it's highly unlikely the deal will fall through, saving you a great deal of time and stress. This option is particularly appealing for sellers looking to move on from an unwanted property. Professional buyers are usually happy to buy homes in any condition and will work to make sure the process goes as smoothly and efficiently as possible.
If you're still not sure whether or not selling your home yourself is right for you, or are not sure exactly how to best navigate this process, we are here to help. We buy houses as is, in any condition.
Please reach out to us for a no-obligation chat with one of our friendly team members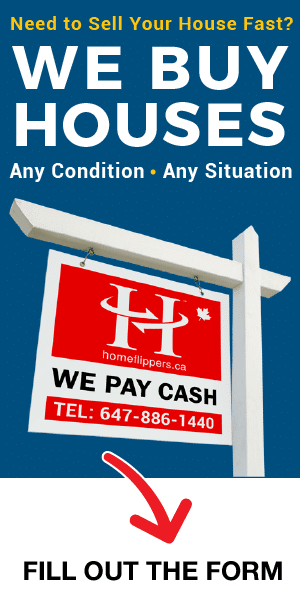 We Buy Houses in Any Condition! CONTACT US BELOW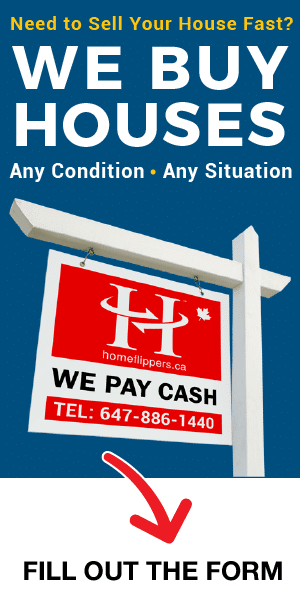 Sell Your House Fast - We buy homes in any Condition